Backup¶
This is how to setup a backup client on a server. For a how-to to backup your personal desktop computer or notebook see desktop backup.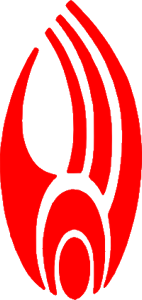 BorgBackup (short: Borg) is a deduplicating backup program. Optionally, it supports compression and authenticated encryption.
The main goal of Borg is to provide an efficient and secure way to backup data. The data deduplication technique used makes Borg suitable for daily backups since only changes are stored. The authenticated encryption technique makes it suitable for backups to not fully trusted targets.

borgmatic is a simple, configuration-driven frontend to automate borg backup on servers and workstations. Protect your files with client-side encryption. Backup your databases too. Monitor it all with integrated third-party services.